Working within the community in Haleyville is an integral part of the service we offer at LCH. Our team has a wide range of outreach programs and policies to improve health in the Winston County area. From supporting the public with health screenings and education to supporting social services in protecting vulnerable children and adults, we strive to do what's best for our community.
Our community outreach allows us to work with people across Haleyville to promote healthy lifestyles and improve understanding of critical health problems.
Our swing bed care system allows patients to gradually transition from acute care to supported living and nurse care to aid in their recovery and support them in returning to health.
We work to educate our community, improving knowledge of how to prevent disease, manage health conditions, and when to seek medical advice.
Our nutritional counseling services support patients across the area to improve their health through long-term habits that benefit their quality of life.
We work alongside social services to provide medical care and education to vulnerable children and adults who need additional support.
Community Health Screenings
We work within Winston County to provide health screening for the public, helping to prevent and manage illnesses and health conditions before they require ongoing medical care.
Case Management/Utilization Review
We conduct continual reviews and assessments of our processes and practices to ensure we deliver the best possible service to every patient.
Our home health agency provides support within the community to support our patients in their homes, either for those in need of permanent care or for individuals transitioning out of constant care.
Our qualified staff will work with you to customize a therapeutic plan of care based on your individual needs and your physician's direction. If you or someone you know is interested or has questions about home health care, consult your physician or call 205-485-7341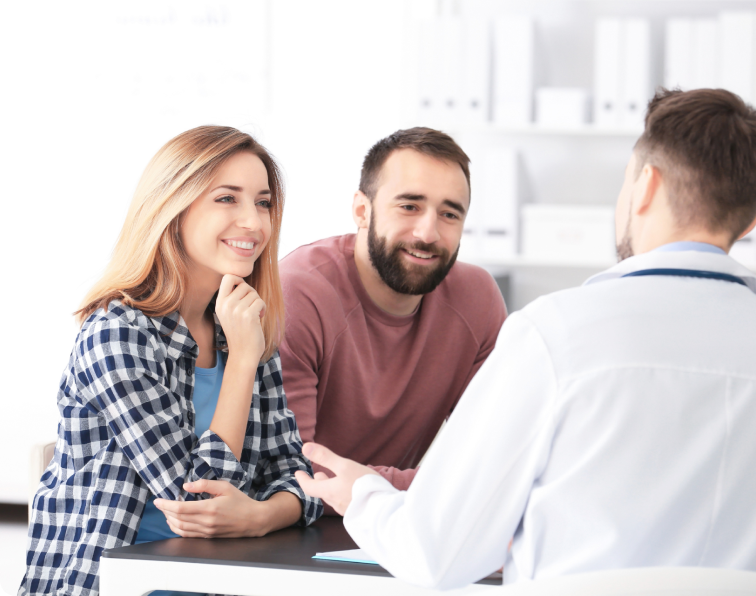 Care When You Need It Most
Get in touch with us today for any questions about our services.