Our on-site imaging services allow our highly trained medical team to diagnose various medical concerns and diseases quickly and effectively. We can conduct different tests to identify and treat urgent and non-urgent medical issues by utilizing the latest technology.
Diagnostic Imaging Services
Bone density imaging is a valuable method for medical professionals to diagnose the strength of your bones using low-dose x-ray techniques.
Ultrasound scans use high-frequency sound waves to create images of body parts, commonly used for causes of infection, pain, and swelling.

CT scans combine a series of x-ray images to create slices showing a cross-section of the body, including the blood vessels, bones, and soft tissue.
Using radioactive material within the body allows medical professionals to diagnose functional problems within the organ or tissue, allowing for swift diagnosis.
Fluoroscopy provides a real-time video feed of internal workings within the body, allowing for the identification of any movement issues through x-rays
This specific imaging process is used to examine breast tissue and identify abnormalities or concerns as a routine check-up or lump assessment. Schedule your mammogram today by calling us at (205) 486-2968. (A physician's order is required)
Clinical Diagnostic Radiology
Clinical radiology involves using the rests of various scans to diagnose, treat and manage different medical conditions.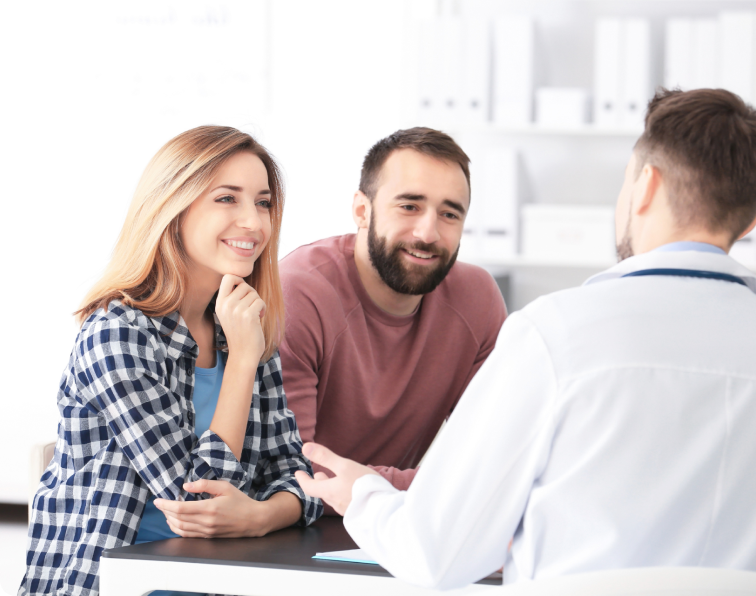 Care When You Need It Most
Get in touch with us today for any questions about our services.