As the sole healthcare provider for Winston County, we provide around-the-clock care to our patients, including a fully equipped Intensive Care Unit and a 24/7 emergency department available as needed to our local community.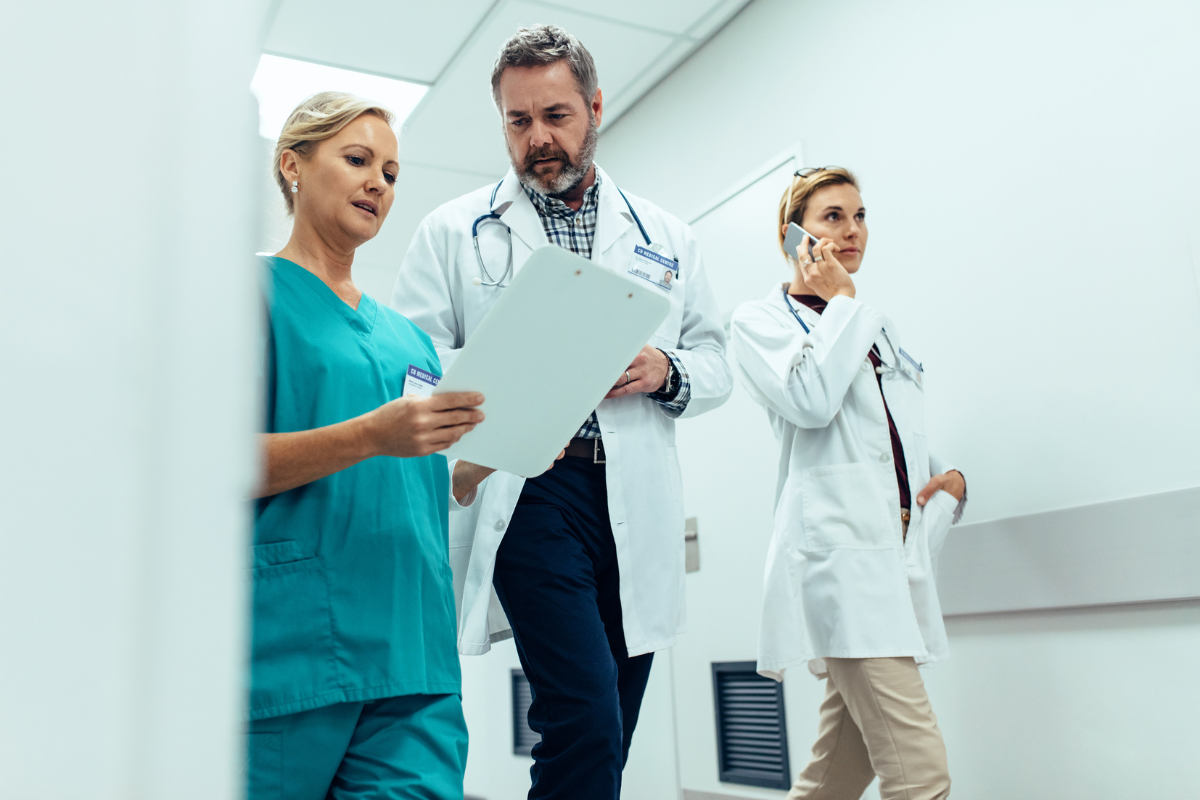 24-hour Emergency Department
We provide continuous access to acute and emergency medical care through our dedicated emergency department, staffed with a team of medical professionals. We're prepared to handle various emergencies, from broken bones to strokes to heart problems.
24-hour Physician Staffing
We're fully staffed throughout the day and night with an expert team of medical professionals, including a physician within our emergency department. Every emergency team member is highly trained and skilled in the latest techniques and processes for immediate medical care.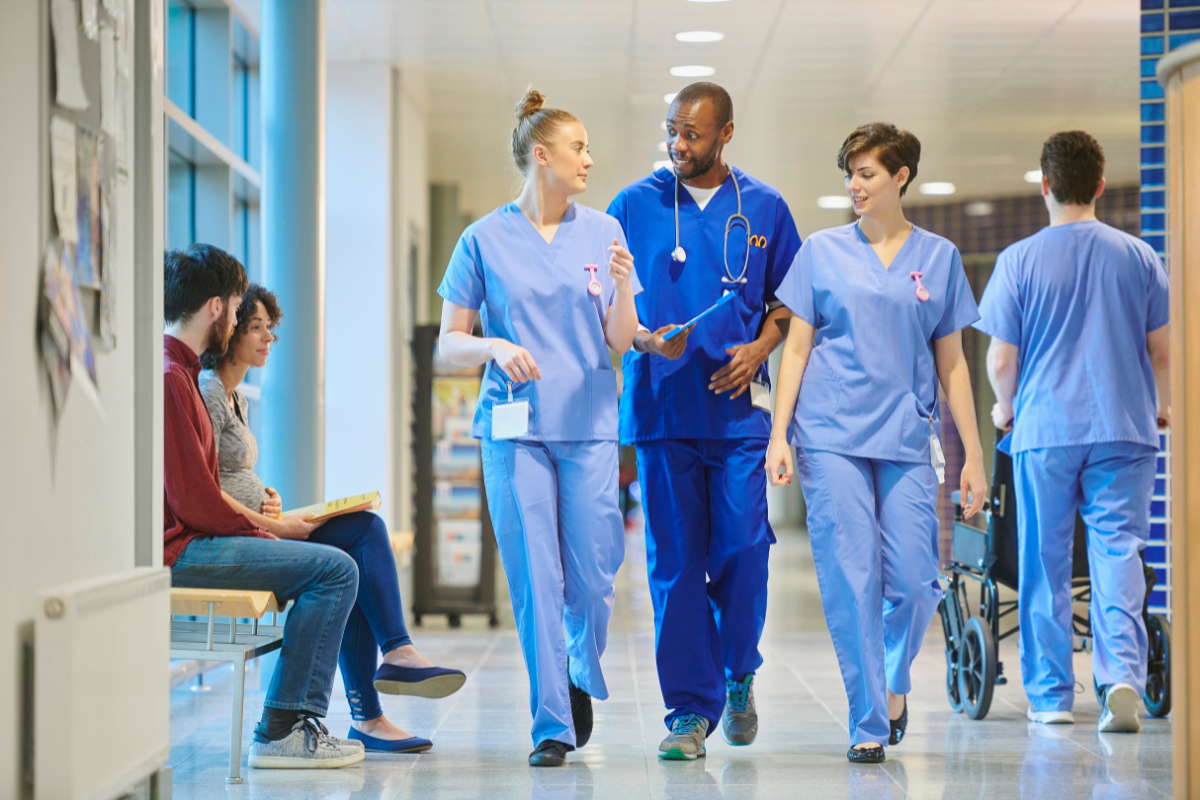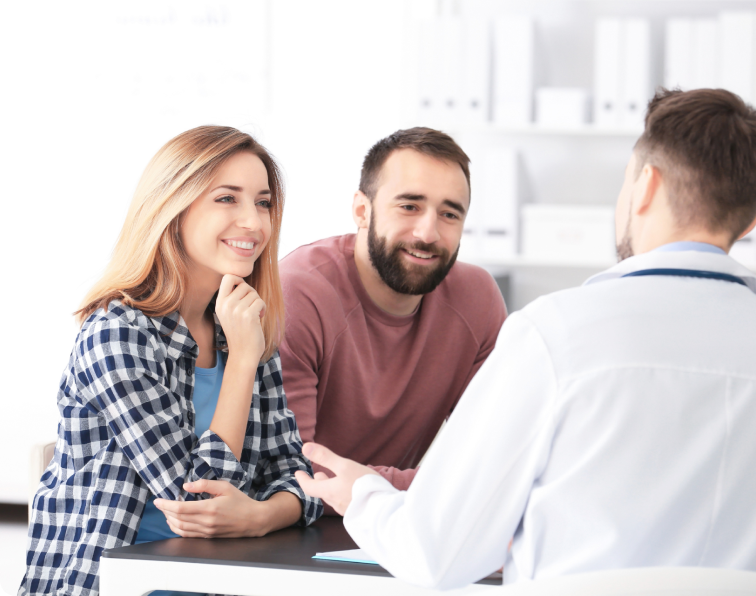 Care When You Need It Most
Get in touch with us today for any questions about our services.