Our on-site laboratory service provides 24-hour access to medical testing and diagnostics processes, allowing our medical team to confirm diagnoses and arrange appropriate treatment for our patients swiftly. By handling everything in-house, we ensure there are no delays in receiving proper care.
We run our laboratory around the clock, much like our emergency department, for prompt diagnosis of a range of urgent medical concerns. Our laboratory is equipped with all the technology required for rapid assessment of blood and other materials, helping our medical team to provide prompt and effective service.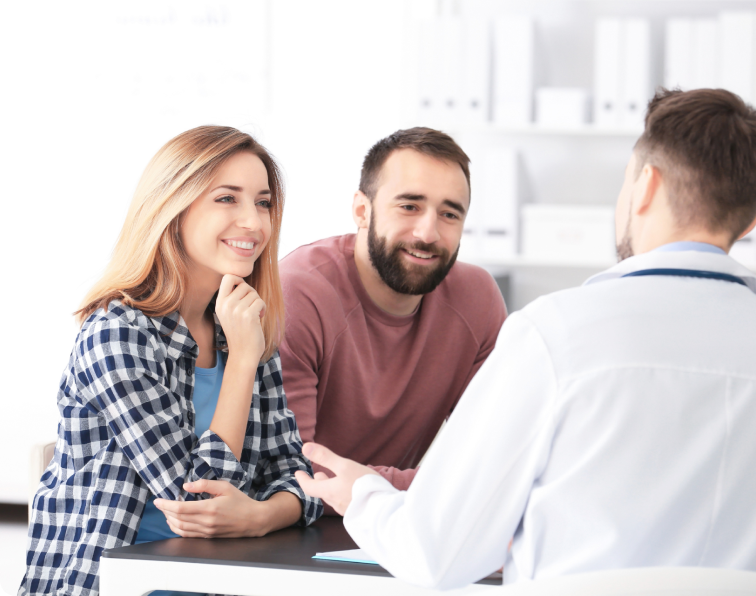 Care When You Need It Most
Get in touch with us today for any questions about our services.