Providing our community with dedicated, local intensive care is integral to our commitment to supporting the people of Winston County. Our facilities include four ICU beds to help patients needing intensive medical care, plus telemetry beds for continual monitoring and ongoing care beyond emergency treatment.
Our four-bed intensive care unit is fitted with all the necessary equipment and technology to provide comfort and peace of mind to our patients and their loved ones. Having ICU on-site means no waiting for transfers to other hospitals, allowing our trained team to handle accidents, injuries, or severe medical concerns as swiftly as possible.
Our telemetry beds are equipped with the technology necessary to accurately monitor patient health, from ECGs to SpO2 monitors, to ensure the condition of critically ill patients is measured continually. Using telemetry allows us to provide a high standard of care to our patients who are most in need of continual medical support.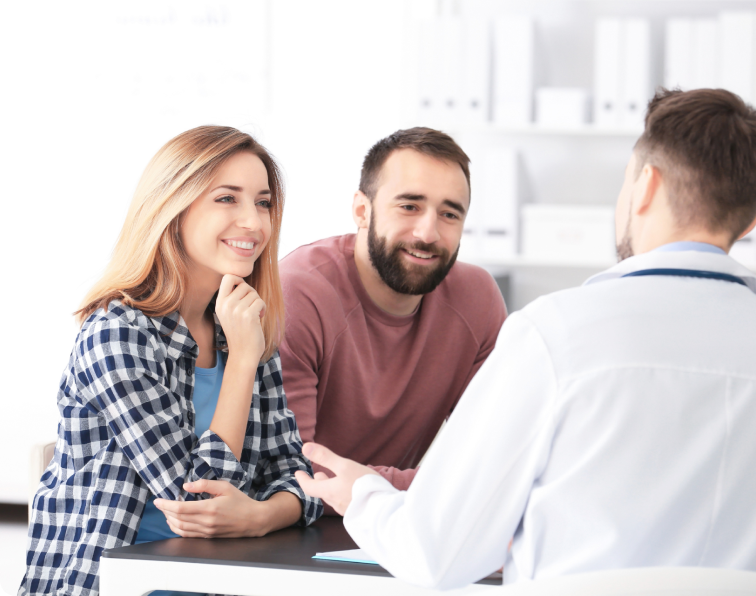 Care When You Need It Most
Get in touch with us today for any questions about our services.