Our regular clinics help support the Haleyville community by providing access to medical care and opinion for various non-urgent requirements. Whether you're seeking continual medical care or want your child to be examined due to illness, our clinics provide a way to gain peace of mind with our friendly team of specialists.

Haleyville Pediatrics supports the Winston County area with a specific child-friendly clinic covering a range of services, from regular check-ups to treating common illnesses such as ear infections, pink eye, or sinus infections.

Haleyville Pediatrics sees patients from birth to 18 years old for:
Check-ups

Screening and management of some behavioral disorders

Sports physicals

Sick visits

We do our best to offer same-day sick appointments, but you must call to make an appointment to avoid waiting for long periods of time.
Are You Expecting?
If you are expecting and want your newborn to be seen at Haleyville Pediatrics, please follow these simple steps:
Let the hospital know you are using Haleyville Pediatrics' Dr. Brooke Goar and Alissa Hood, CRNP.
Once the baby is born, call the clinic at 205-485-7288. We will get general information and then schedule your newborn's first appointment!
*You do not have to do anything before the baby is born!
Insurances Accepted: Most all major insurance companies.

After-Hours Answering Service
If your child is sick after hours or on the weekends, call our main office number (205-485-7288) and speak with our answering service. If the receptionist believes the sickness or problem needs to be addressed immediately, your call will be forwarded to a healthcare provider that will call you back with advice. If you think your child has a medical emergency, please do not call our after-hours line. Call 911 or go to the nearest emergency department.
Dr. Brooke Goar is a board-certified general pediatrician. She graduated medical school at the University of Alabama School of Medicine and completed her residency training in pediatrics at Children's of Alabama. She is looking forward to serving our community.
Alissa Hood is a certified family nurse practitioner, graduating from Mississippi University for Women in Columbus, MS in 2006. Alissa's hobbies are hiking and running. She has ran 5 marathons, including the New York City, Chicago and Boston marathons. She is also a mother of 3 and grandmother of 2.
Monday 8:00 a.m. – 4:30 p.m.
Tuesday 8:00 a.m. – 4:30 p.m.
Wednesday 8:00 a.m. – 4:30 p.m.
Thursday 8:00 a.m. – 4:30 p.m.
Friday 8:00 a.m. – 12:00 p.m.
Saturday – Closed
Sunday – Closed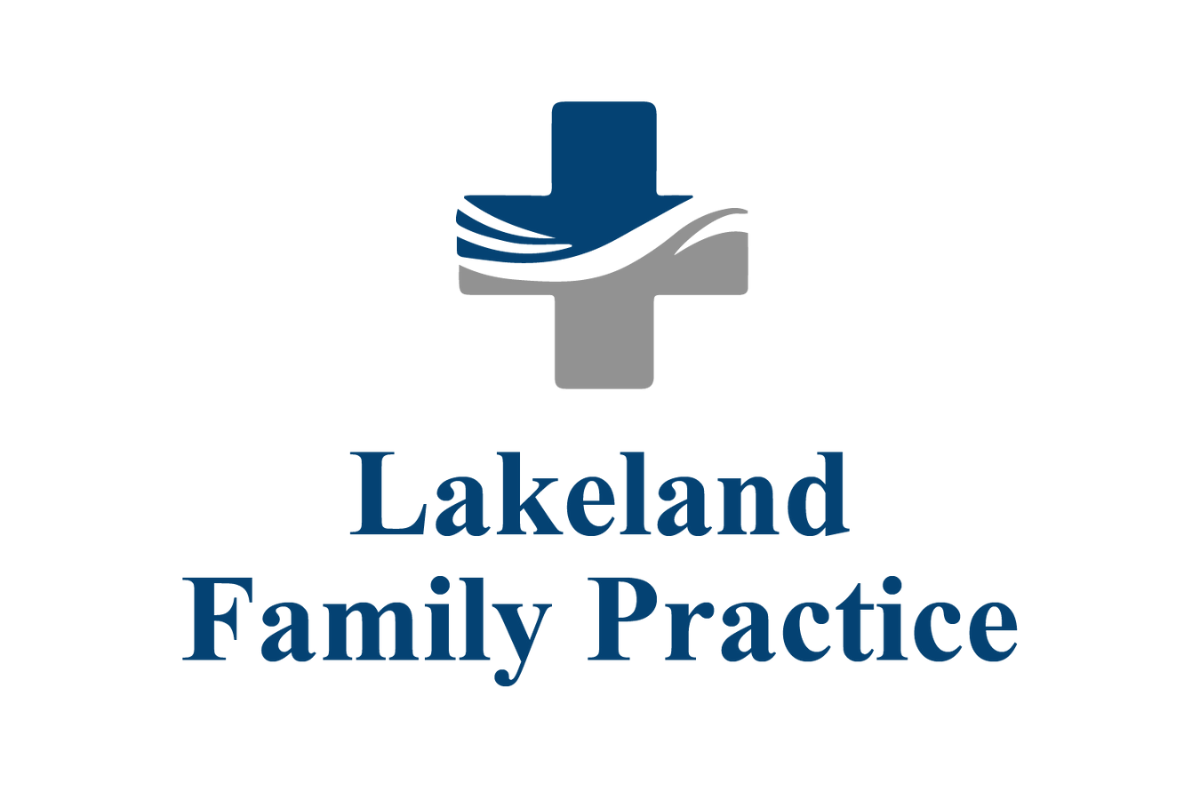 Lakeland Family Practice provides health clinic services to patients of all ages across the Haleyville area. We offer a range of primary care services to suit the needs of our patients, including diagnostic testing and medical advice.

Lakeland Family practice see patients of all ages.

Some services offered:
Same-day sick visits

COVID-19 testing

Birth control- including Depo Provera, Nexplanon, and IUDs

Pap smears

Wound care

Joint Injections

Wart and skin tag removal

Ingrown toenail removal

Skin biopsy

Laceration Repair

Weight loss medications

DOT physicals

Sports physicals

Annual exams
Mandy Stone is a certified family nurse practitioner. She graduated from Samford University, earning her master's degree in nursing in 2016. She has previously served in a hospitalist role providing acute inpatient care. Mandy is originally from Hackleburg, AL. She is married, has three children, two grandchildren and loves dogs. She enjoys spending time outdoors, camping and traveling. Her hobbies include reading, running and golf.
Dr Johnston is a native of Marshall county.  He graduated from the University of Alabama at Birmingham with a bachelor's degree in biology.  He graduated from the University of Alabama School of Medicine in 1997.  He completed his residency in family medicine at Carraway Methodist Medical Center in Birmingham.  He is board certified in family medicine.  He has practiced family medicine for 23 years. He and his wife Sherri have five children.  He enjoys golf, fishing, hunting, and restoring cars.
Monday 8:00 a.m. – 4:30 p.m.
Tuesday 8:00 a.m. – 4:30 p.m.
Wednesday 8:00 a.m. – 4:30 p.m.
Thursday 8:00 a.m. – 4:30 p.m.
Friday 8:00 a.m. – 12:00 p.m.
Saturday – Closed
Sunday – Closed
Boyde J. Harrison MD Clinic
Dr. Boyde J. Harrison specializes in family practice and emergency medicine with more than 42 years of experience in his field. His weekly clinics offer patients access to the medical care and diagnosis required to treat various illnesses and health concerns.
Provider: Boyde J Harrison MD
Appointments also available for:
Deborah Dyar CRNP, Karen Moore CRNP
Monday 8:00 a.m. – 4:30 p.m.
Tuesday 8:00 a.m. – 4:30 p.m.
Wednesday 8:00 a.m. – 4:30 p.m.
Thursday 8:00 a.m. – 4:30 p.m.
Friday – Closed
Saturday – Closed
Sunday – Closed