Cardiopulmonary health conditions require consistent treatment and fast diagnosis to manage symptoms and reduce risks. Our highly trained team of medical professionals has the knowledge and skill to diagnose and create treatment plans for cardiopulmonary medical care in high-risk individuals or people who have previously experienced a stroke or heart attack.
Electrocardiograms record the electrical signal within the heart to check for different rhythms or patterns that may suggest heart conditions or concerns.
These tests examine blood flow through the arteries and veins around the body, providing early warning signs for any blockages or causes for concern.
Cardiac stress testing provides medical professionals with a clear idea of how healthy your heart is during exercise or in particular circumstances.
Echo scans allow doctors to examine the heart and nearby blood vessels as an ultrasound, providing information about the condition of the heart itself.
Electroencephalogram record brain activity in the same way an EKG provides insight into the electrical signal in the heart, providing information about any potential conditions or concerns.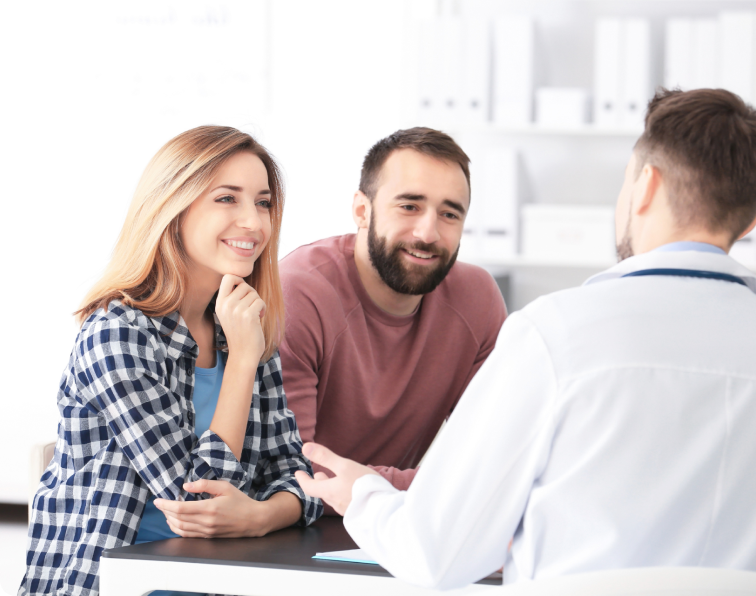 Care When You Need It Most
Get in touch with us today for any questions about our services.