Beyond immediate medical care, our friendly team builds long-term relationships within the community to support individuals with ongoing health concerns. From recovery from serious injury to managing changes to your health and lifestyle, we work with you to overcome your medical challenges.

Electrical stimulation is a valuable technique utilized for various health concerns, effectively targeting areas of the body to improve strength.

Hot and cold treatments offer a beneficial way to handle pain and discomfort, helping to loosen muscles and reduce stiffness.

Heat therapy helps with various medical concerns, utilizing warmth to loosen up muscles, tendons, and other tight areas for relief and greater flexibility.
Specialized rehabilitation is highly beneficial following a stroke, with a plan tailored to the severity of symptoms to regain motion, control, or speech.

Occupational therapy involves tailored movements and actions designed to improve strength and flexibility based on specific health concerns.

Physical therapy helps you to get moving with custom plans designed to target your particular health concerns or weakness to gain strength over time.

Work Reconditioning (Work-Fit)
Work reconditioning is a specialized program designed to enhance your stamina through cardiovascular training to improve your ability to work.

Industrial Rehabilitation Services
Our industrial rehabilitation services cover a range of advanced techniques and practice areas conducted by skilled, trained medical professionals.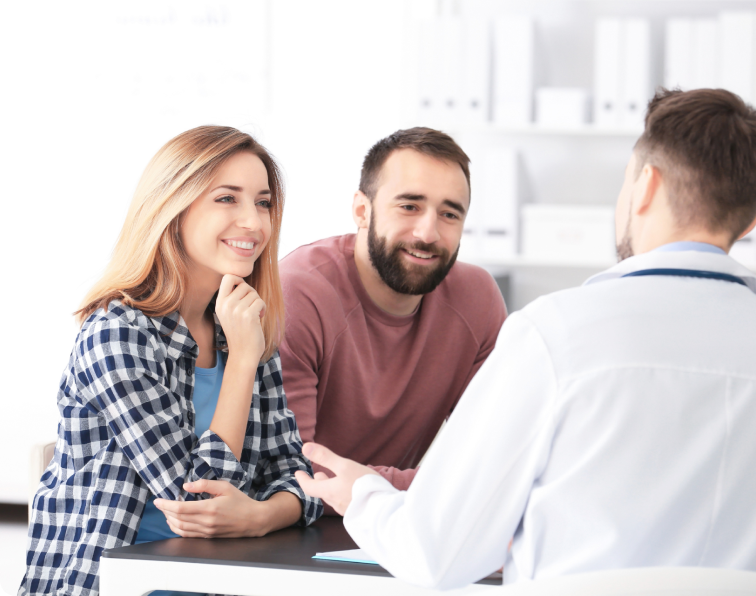 Care When You Need It Most
Get in touch with us today for any questions about our services.