If you are a Lakeland Community Hospital patient or want to become a patient, we provide all the information and resources you need here. If you plan to visit the hospital to see a loved one as a visitor, you can also find all visiting information further down this page.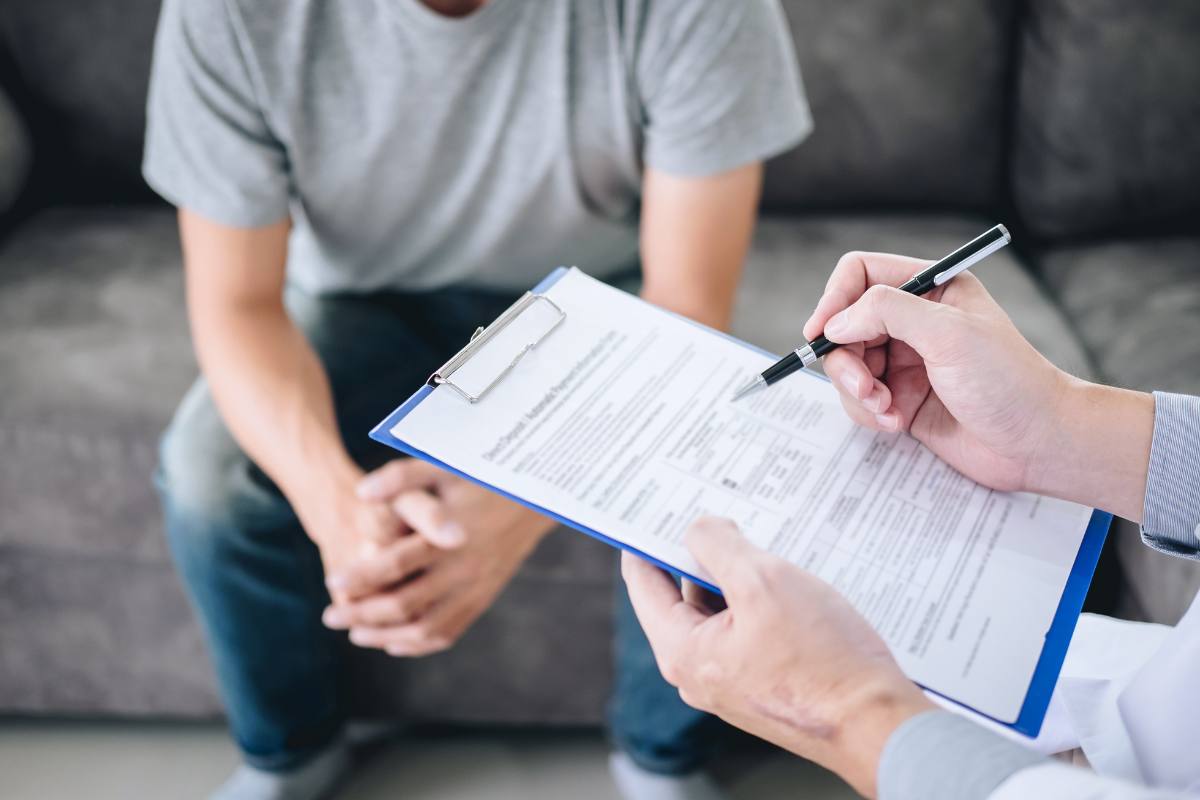 Our transparent approach to billing and finance ensures you have all the necessary information to make the payment process easier.
Our patient resources include all necessary documentation and information to support you as a patient of LCH.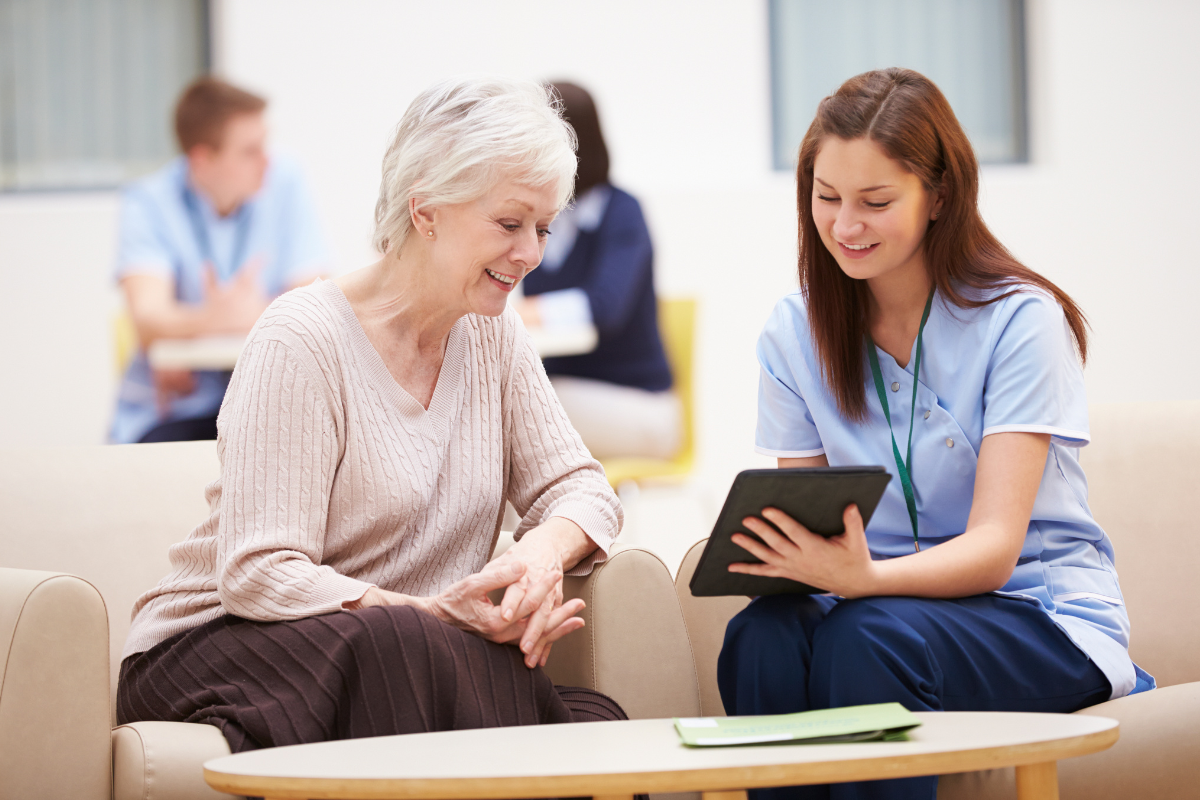 Plan to visit LCH? Learn more about the resources available in our local community.
No Surprise Act Billing Information
The No Surprise Act protects our patients covered under individual and group health plans from receiving surprise medical bills from most emergency and out-of-network non-emergency services. As of 2022, there are even more protections to ensure you never get a surprise bill after treatment.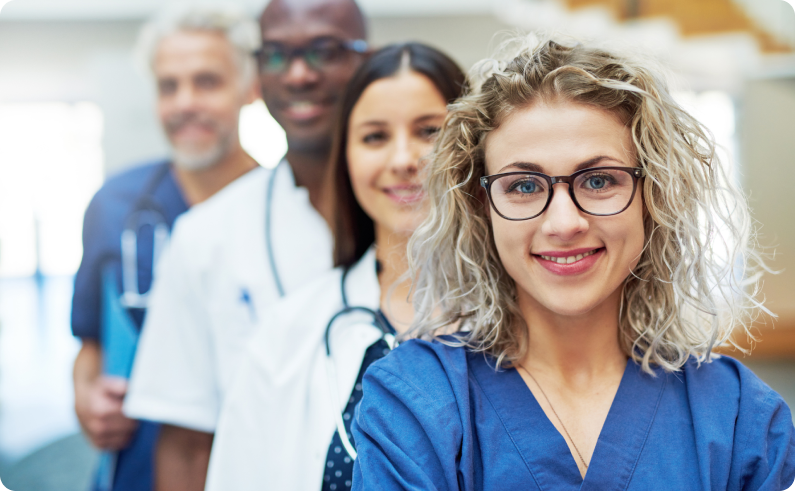 Lakeland Community Hospital is based in the heart of Haleyville, AL. You can find us at this address: