Our dedicated 9-bed inpatient program allows us to offer comprehensive senior care to elderly patients needing support or diagnostics to improve their quality of life and reduce negative behaviors.
Our inpatient geriatric psychiatric service is built specifically to help older patients and their loved ones determine the cause of problematic behaviors. As highly trained specialists, our in-house Senior Care team conducts careful evaluations and identifies areas of concern to develop tailored treatment plans.
Inpatient Treatment Programs
If necessary, our team admits patients to our dedicated program center to receive ongoing care and treatment for various concerns and issues. We help our community by supporting individuals that need additional care and providing the resources and insight to treat various conditions effectively.
Dementia/Alzheimer's Disease
Suicidal attempts or threats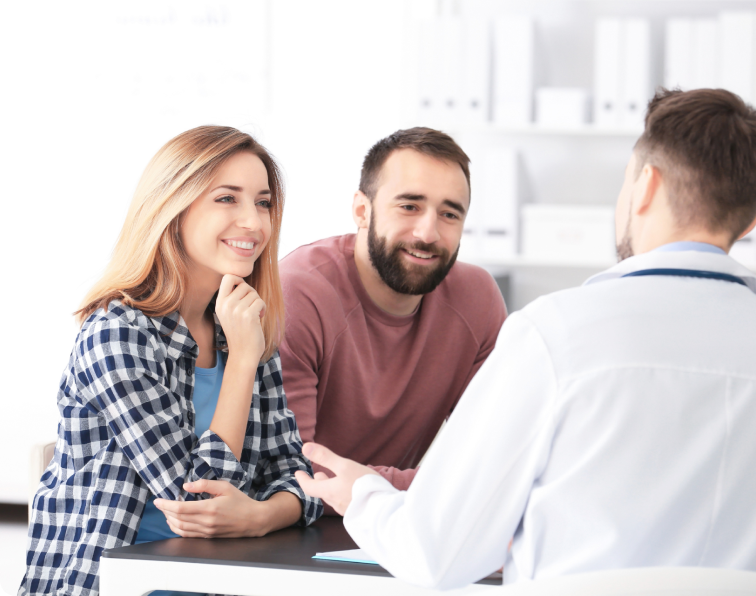 Care When You Need It Most
The facility is open for admissions 24 hours a day. 7 days a week.
Medicare, Medicaid, and other health insurance programs may cover behavioral health programs for seniors. To inquire about insurance coverage for a specific situation, please call the intake de­partment at 1-205-485-7252 or 1-855-485-7252.